Canada Disability Pension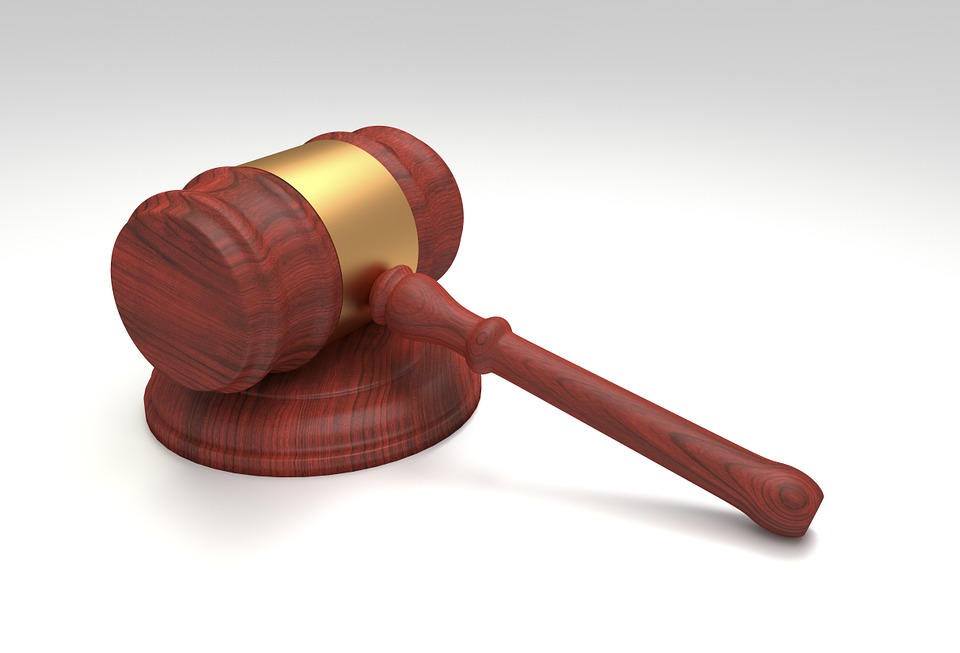 Have you made enough contributions to the Canada Pension Plan but now your disability prevents you from working at any job on a regular basis?
You and your children might be entitled to disability benefits offered by Service Canada and you can avoid additional stress by collaborating with Licata Disability Management, who will give you immediate answers to your questions and solutions to the challenges you face.
Call the Licata Disability Management today to schedule a free consultation with one of our paralegals specializing in disability benefits, and we will assist you in achieving the peace of mind you deserve.
We believe that our job is to not only act as your advocate, but as a trusted adviser in all matters relating to your recovery.
Request a FREE consultation!
Send us an email: info@wsibldm.com
OR
Call us: 905-761-1991
Toll Free: 1-877-270-0944