Committed to Helping Our Clients Succeed
You Need a Reliable Paralegal Firm That Helps Deal with Your Disability Claim
Professional and Experienced Paralegals
You've Come to The Right Place
LICATA DISABILITY MANAGEMENT Paralegal Professional Corporation is a paralegal firm focusing exclusively on Workplace Safety and Insurance Board cases, Canada Disability Pension and Disability Tax Credits.
With over 50 years of combined hands-on experience, we have a proven track record with exemplified knowledge, skills and abilities in achieving positive outcomes for our clients.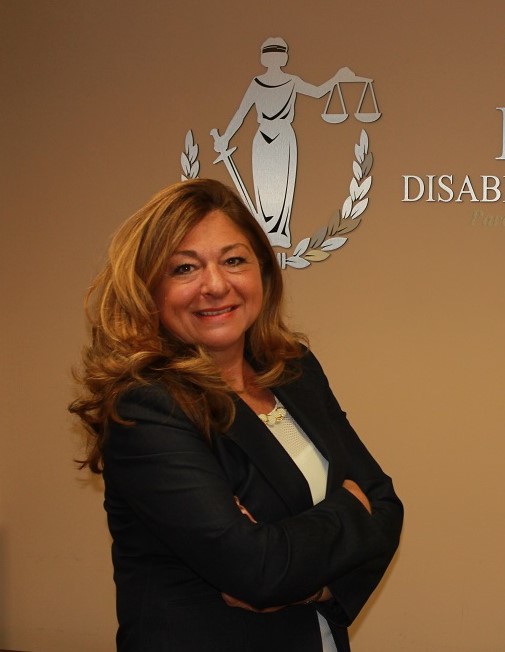 Professional And Experienced Paralegal Boutique Firm
Excellent Track Record
Licata Disability Management has earned a positive reputation in our field amongst the legal and medical community. We believe that our job is to not only act as your advocate, but as a trusted advisor in all matters of your recovery.
Transparent Fees
No hidden fees! We explain everything to you in simple terms before you sign your contract.
Unparalleled Customer Service
It is of paramount importance to us, that you receive all the necessary care, support and the maximum compensation you deserve.
We Look At The Law Differently
There are angels and there are ANGELS!" Thank you for letting me see the light at the end of the tunnel.
When I was looking for lawyer to represent me, I called numerous law firms. The first firm referred me to Licata Disability Management. I continued my search and the 2nd law firm also referred me to Licata Disability Management. When I was referred by two law firms to the same company I knew that I would get the help I needed. My appeal took about 2 years but it was well worth the wait. Thank you Palma and everyone at the firm, everyone made me feel comfortable.