Professional And Experienced Paralegal
Pina is the Founder and President of Licata Disability Management, Paralegal Professional Corporation.

She is a licensed Paralegal with the Law Society Ontario and a Member of the Ontario Paralegal Association with over 35 years' hands on experience with the Workplace Safety and Insurance Board (WSIB).
Her expertise is in the field of workplace injuries, occupational diseases, fatalities, claims and medical management. She is a visionary professional who is driven by creativity, commitment and who is results oriented with a proven track record. Her key management portfolio involved:
• Accident Prevention
• Occupation Diseases
• Asbestosis
• NIHL
• Chronic Pain
• Claims and Disability Management
• Occupational Health and Safety
• Labour Market Re-Entry
• Program and Technical Advisor
• Decision Review Specialist (Appeals), Training and Curriculum Specialist
Pina is a compassionate and caring individual who takes pride in advocating and making a difference in the lives of injured workers and people with disabilities. Pina's philosophy in dealing with her clients is that "we are not shuffling paper, each case there is a human being which requires help and we will ensure that each and every client gets the attention they deserve".
Pina is devoted to her business, clients and staff. When not working she spends quality time with her family and enjoys travelling.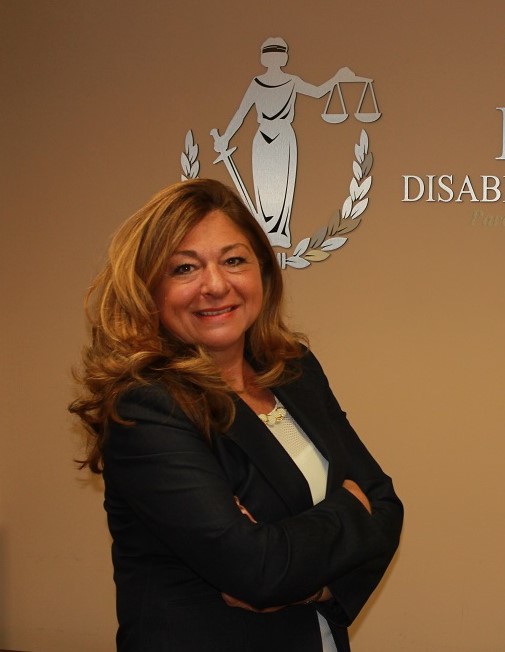 Fulvio joined the firm as a Paralegal in 2016. He has vast experience in areas of WSIB law, advocating for injured workers and disability claimants since 1994.
Licenced by the Law Society of Upper Canada in 2008, he has argued hundreds of cases before the Workplace Safety and Insurance Board, the Appeals Tribunal and Canada Pension Plan Disability Review Tribunal.
Fulvio's practice is highly specialized and he is committed to helping clients who have suffered because of workplace accidents, developed occupational diseases, have been exposed to asbestos and to those that are disabled as a result of medical conditions . Fulvio also specializes in fighting for survivors and families of deceased workers.
Having devoted himself to exclusively representing injured workers he has been able to fulfil his passion and drive to make a difference in the lives of injured workers and their families.
When not working, Fulvio enjoys spending time with family, playing music, coaching soccer and enjoying a variety of sports.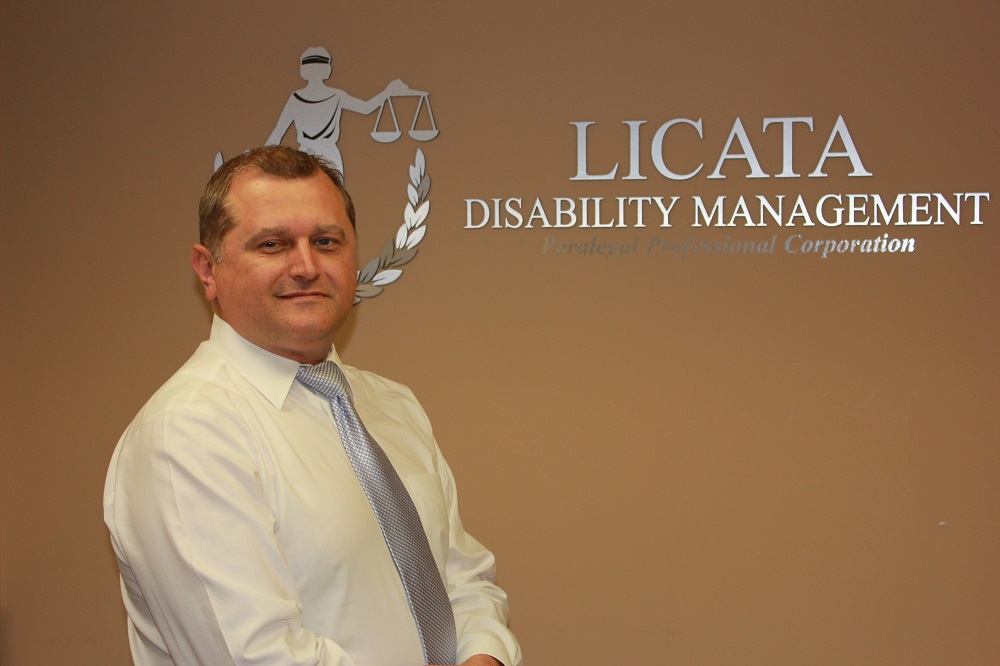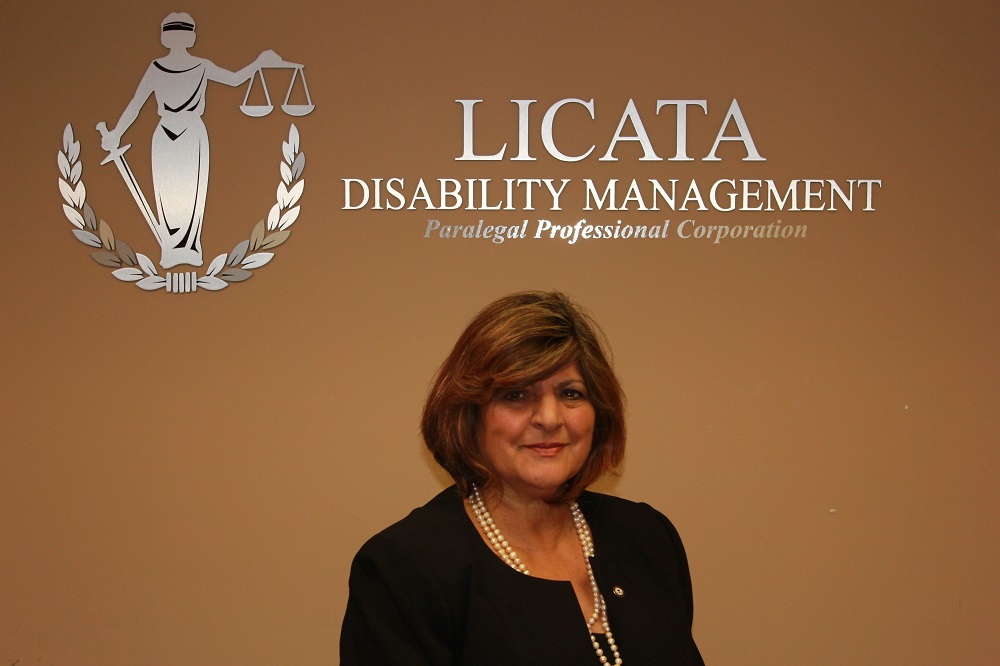 Palma joined the firm as a paralegal in 2012. She graduated from Seneca College Paralegal Program and holds a Mediation and Business Administration Diploma.
Andrew graduated with a degree in Paralegal Studies from Humber College Institute and Technology in 2014. He is a licensed Paralegal and in good standing with Law Society of Upper Canada.
Andrew integrated with the firm with ease given his caring and compassionate disposition. Andrew is dedicated and committed to his clients in ensuring that they get the justice they deserve. Andrew takes the time to meet his clients in hospitals or in their home and listens to their concerns making sure all issues are addressed.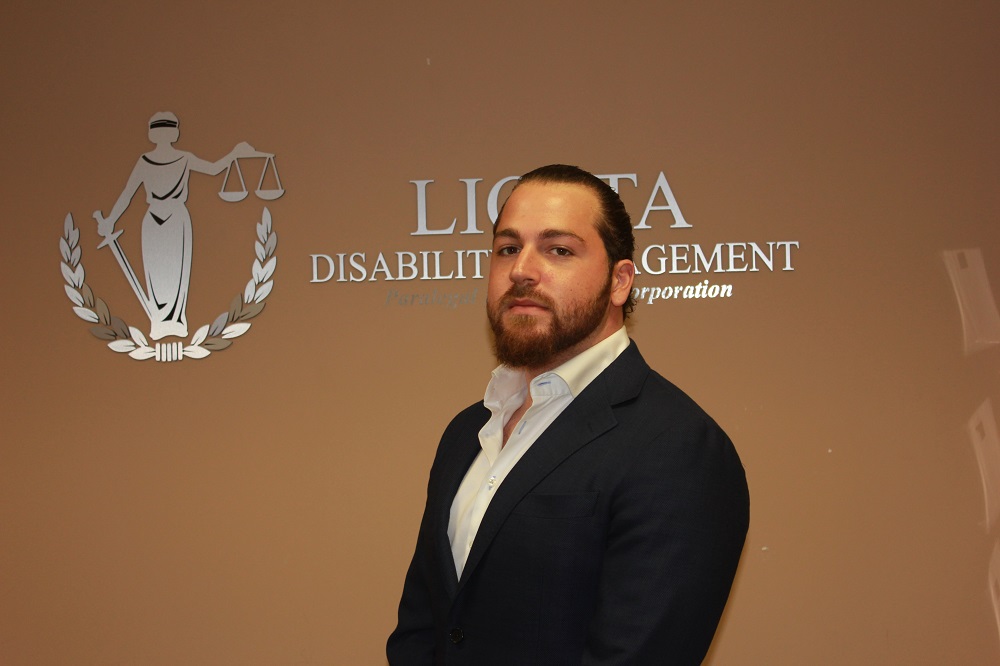 Toronto | Mississauga | Scarborough | Etobicoke | Vaughan | North York | York | Oakville | Burlington | Hamilton | Barrie | Milton | Ontario | GTA | Ottawa | London | Brampton | Windsor | Markham | Guelph | Oshawa | Kingston | Sudbury | Newmarket | Peterborough | Whitby | Sarnia | Georgetown | Orangeville | Woodstock | Cornwall | Lakefield | Bancroft | North Bay | Huntsville | Sault Ste. Marie