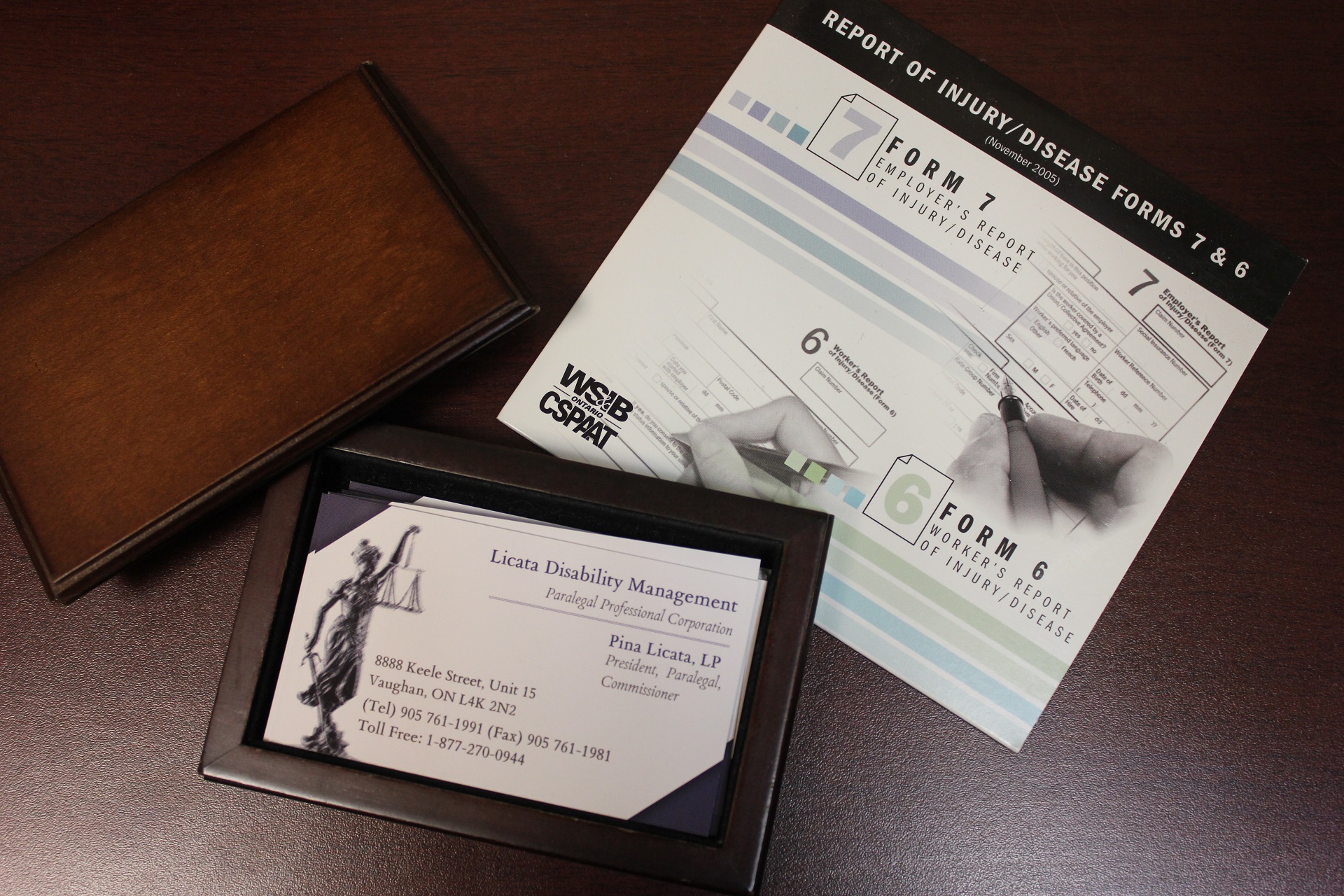 If you are injured or ill because of work, your first priority is to seek proper medical attention. But also you must ensure that all your rights are protected.
At LICATA DISABILITY MANAGEMENT, our role in your recovery goes beyond our specialty of personal injury and WSIB Law.
Every member of our firm treats each client with a high level of service and respect.  Each case receives the utmost attention in an effort to reap a successful outcome.
Don't waste time. Partner with Licata Disability Management and we will ensure that your employer and WSIB fulfill their responsibilities.
Request a FREE consultation!
Send us an email: info@wsibldm.com
OR
Call us: 905-761-1991
Toll Free: 1-877-270-0944