Has your short/long term disability application been denied?
Is your short term disability coverage period coming to an end but you are unable to return to work?
We can fight for you with your insurance carrier and provide you the benefits you deserve. Contact us for more information.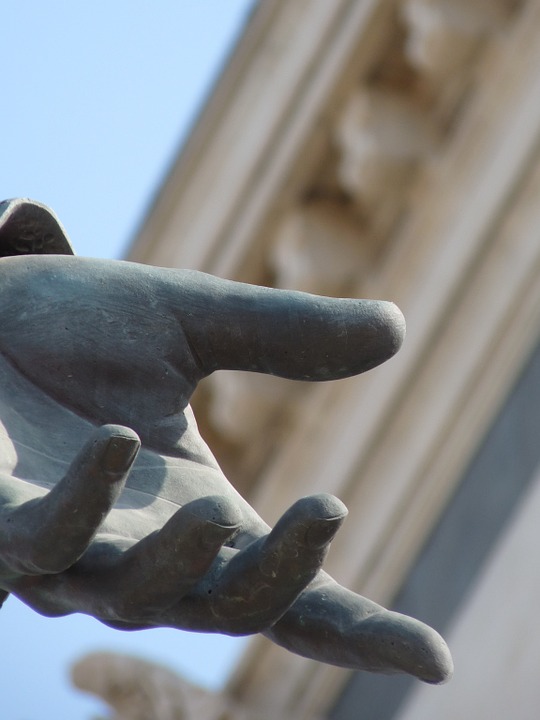 Request a FREE consultation!
Send us an email: info@wsibldm.com
OR
Call us: 905-761-1991
Toll Free: 1-877-270-0944