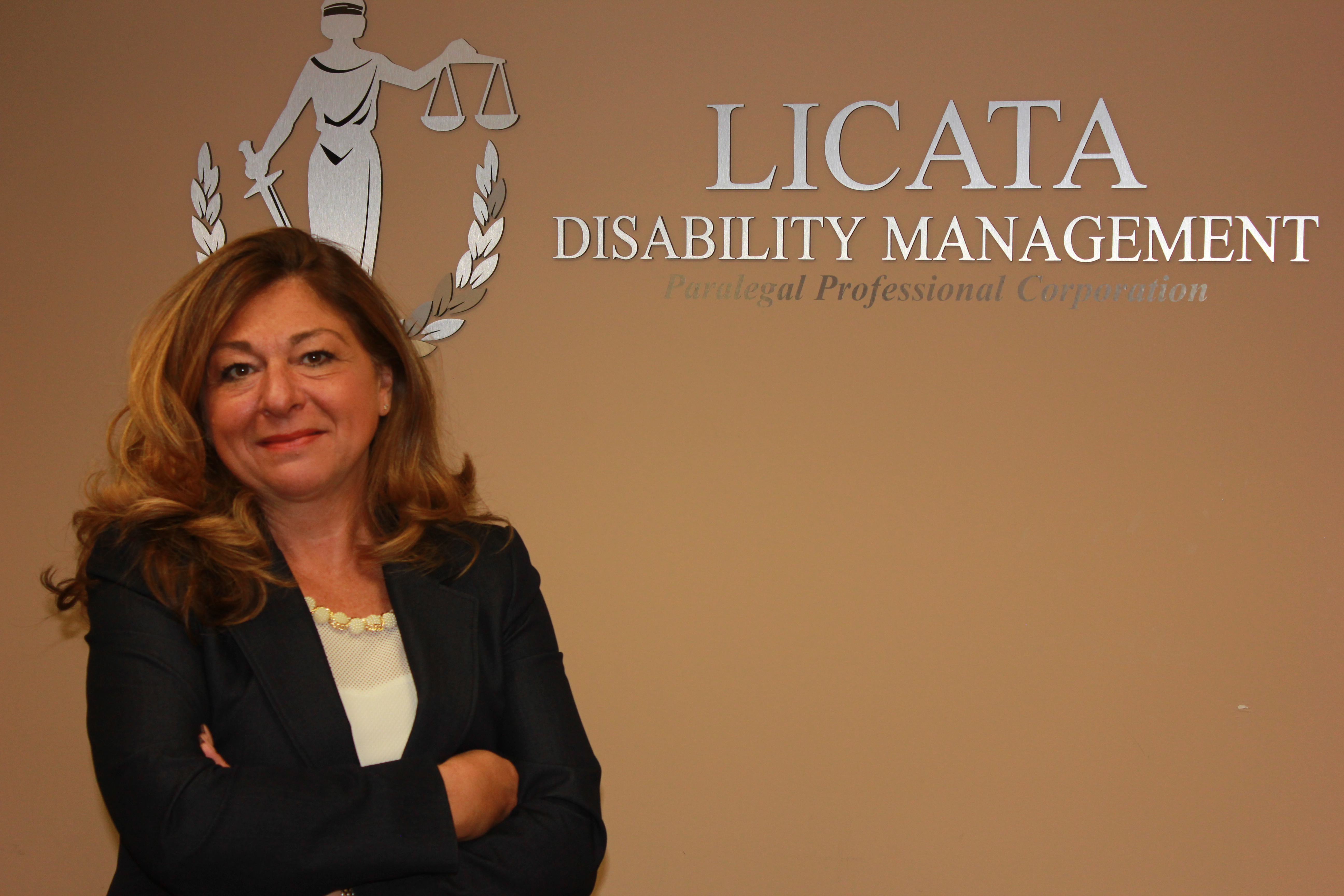 Pina is the Founder and President of Licata Disability Management, Paralegal Professional Corporation.
She is a licensed Paralegal with the Law Society of Ontario and a Member of the Ontario Paralegal Association with over 35 years' hands on experience with the Workplace Safety and Insurance Board (WSIB).
Her expertise is in the field of workplace injuries, occupational diseases, fatalities, claims and medical management. She is a visionary professional who is driven by creativity, commitment and who is results oriented with a proven track record. Her key management portfolio involved:
Accident Prevention
Occupation Diseases
Asbestosis
NIHL
Chronic Pain
Claims and Disability Management
Occupational Health and Safety
Labour Market Re-Entry
Program and Technical Advisor
Decision Review Specialist (Appeals)Training and Curriculum Specialist
Pina is a compassionate and caring individual who takes pride in advocating and making a difference in the lives of injured workers and people with disabilities.  Pina's philosophy in dealing with her clients is that "we are not shuffling paper, each case there is a human being which requires help and we will ensure that each and every client gets the attention they deserve".
Pina is devoted to her business, clients and staff.  When not working she spends quality time with her family, and enjoys travelling.